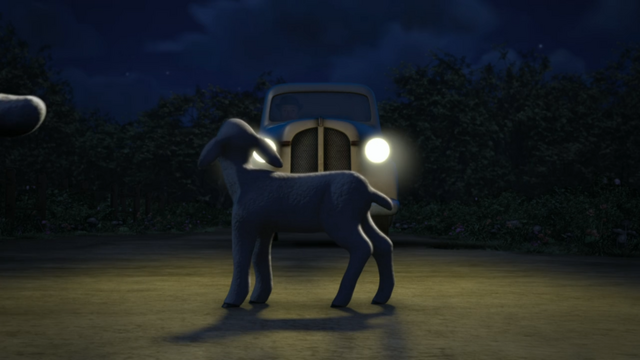 VERY IMPORTANT SHEEP
Just finished watching the new episode "Very Important Sheep" and...for an episode that we all thought would be Season 15's "Wonky Whistle" all over again, man did this episode prove us wrong! When it came to the story, it can easily be described as "Wonky Whistle" done right as I think Helen Farrall handled the situation of how the sheep escaped much better than how Neil Ben did in....that disgrace to Awdry's memory. Not only that, but I love the humor and the moral of how
we all have to make sacrifices to help other people...or animals in need.
When it came to the animation, the team at Arc really knew how to make it simple and sweet for the kind of episode that it was and it really comes into play with the different transitions and the animation of the sheep. When it came to the characters, they were all awesome-especially Percy, because this episode truly showed that Percy isn't a moron like he was in episodes like Season 15's "Percy's New Friends".
Overall, "Very Important Sheep" is one of those episodes that make me fully believe that Andrew Brenner was the best thing to ever happen to Thomas as his writing team have actually found a way to make the worst Thomas episode of all time actually good. So, for that, "Very Important Sheep" gets a 10 out of 10 from me.